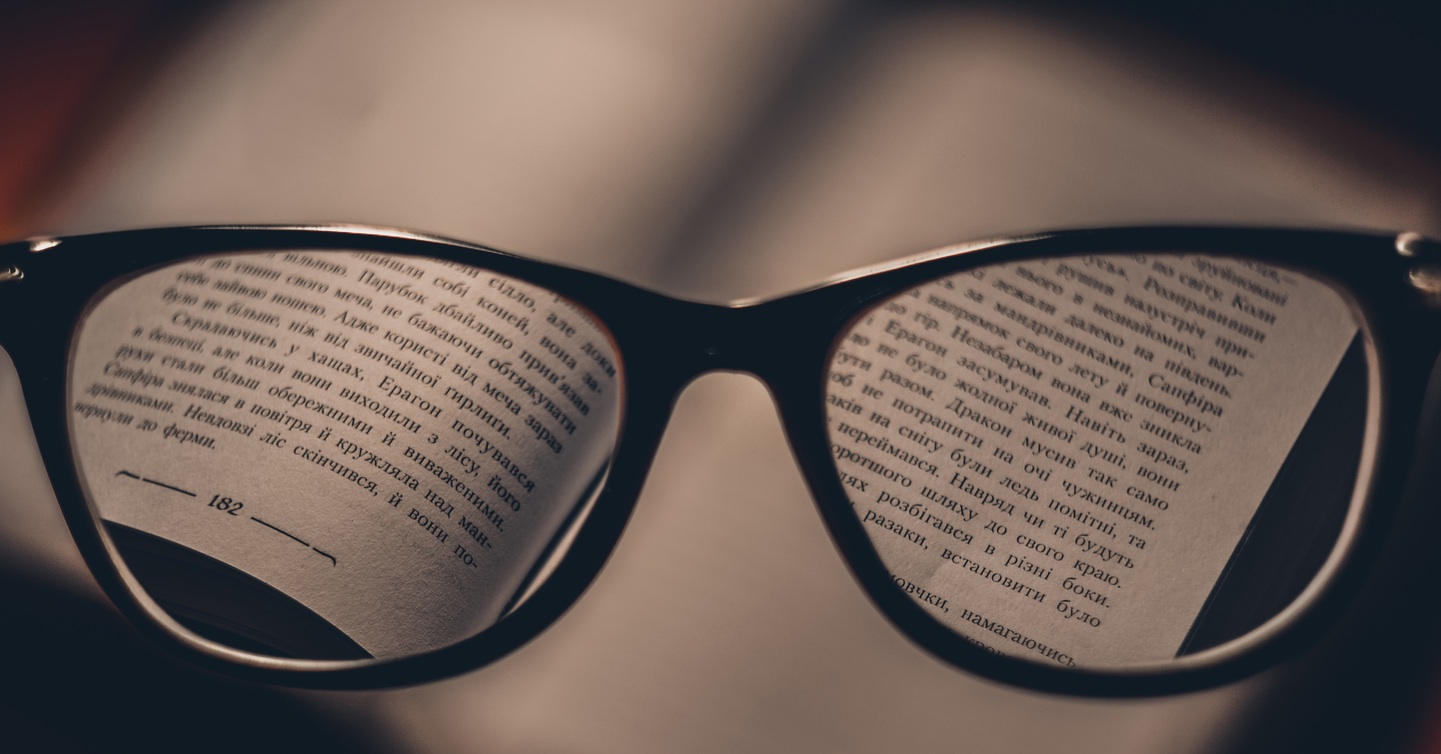 "For The Lord sees clearly what a man does, examining every path he takes." –Proverbs 5:21
With billions of people in the world, it's easy to feel unnoticed. Even in such the vast space of creation, The Lord sees us. He watches the paths we take. He knows the state of our hearts.
We may try to mask pieces of our lives from those around us, but The One who has created us sees beyond our disguises. He doesn't view our lives through rose-colored glasses. He transparently sees all of our mess and He still loves us.
For us as Christ Followers, this is good news. Without His wisdom we struggle to find the correct path. Conviction from The Lord wakes us up to the reality of our desperate need of Him. Through His accountability and conviction, we will be steered to the right path.
In order to understand the path to take we must maintain a relationship with God. Often, in the hurry of life we make rash decisions and start trailblazing after a new idea without being led. We want to push forward. We want to lead. We want to innovate. But without God's leadership, we end up just running off blindly without guidance.
Regardless of what path you've been on or are on currently, God extends His grace. He can redeem all paths for His glory. Find peace in knowing that your path isn't too far off for Him to find you.
Consider your path with these questions:
1. If you sense you are on the wrong path, what can you do to change directions?

2. Is there someone you can talk to about helping you with the U-turn you need to make?

3. If you are on the path God has led you on, what are some things you need to do to not make a wrong turn?
God has plans for you and desires to lead you down a path filled with hope. May you find the courage to reroute when needed and the endurance to sustain a straight path towards Him.