Journey through
the Bible.
Press Bible uses photography, videos, and instant messaging to help you dive deeper into God's word and find a local church.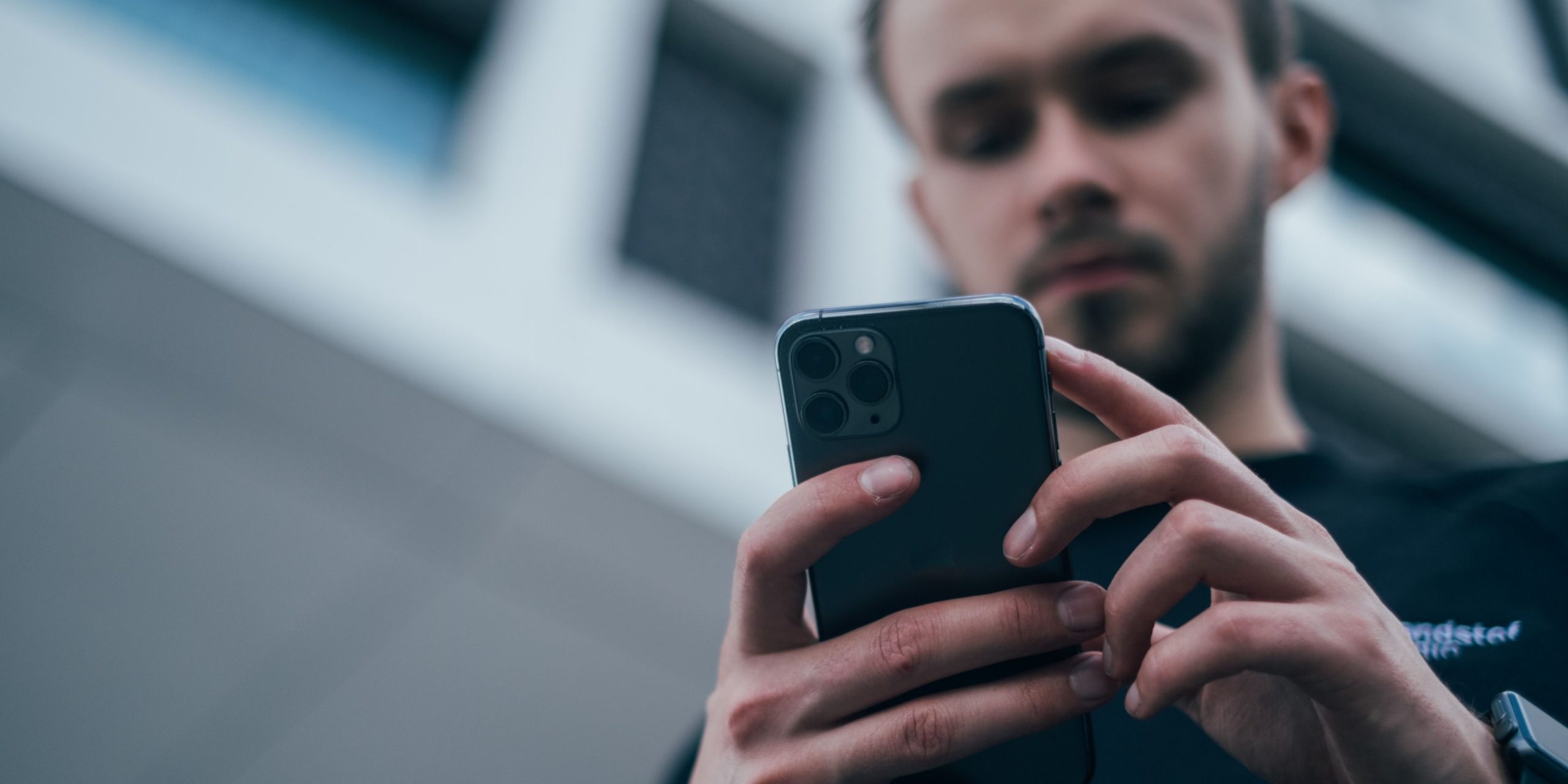 Video Commentary
Watch over 1,500 videos from pastors and professors that will guide you thru the Bible. Beautiful Photography
Read the Bible with the help of hundreds of gorgeous images. Multiple Translations
Encounter the Bible with your favorite translations and audio versions. Chat with a Mentor
Do you need prayer? Do you have questions about your faith? We got you covered.
Lets us help you find a church.
We believe technology is a bridge. We believe the church is the light of the world. Let us help you find a church.